Grace Program
We are thrilled that we are now able to offer this program to our clients. The Grace Program is a simple program that allows us to offer our services to individuals that really need them, but who simply cannot afford them.
The process is simple:
-Individuals in need of assistance must complete an initial session with Ian Mussman first to ensure that AGB has the potential of helping them. They are then able to submit their application to be a Grace Recipient by describing their need, their goals, and their commitment to the process.
The Grace Program allows anyone who is interested in "earning some grace" to become a Grace Benefactor by making an anonymous donation (not tax-deductible, sorry) to grant sessions with Ian or Alpha Gamma Brain Training or both (Brandy sees clients on a donation basis, so further donations are not needed to work with her).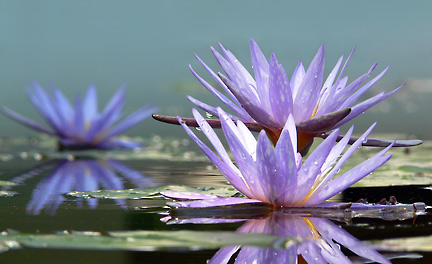 Alpha Gamma Brain matches every donation that is made on a dollar-for-dollar basis.
We select the applicant most in need of every donation based on their application and our personal observation of their dedication and commitment to their process. When we match the donation, it may go to the same applicant or it may go to another applicant in need, based on our discretion.
The entire process is always anonymous on both ends – Benefactors and Recipients will never be revealed to one another or to anyone else.
If you are interested in being either a recipient or a benefactor, please send an email to grace@alphagammabrain.com, or call us at either (310) 264-1943 or (805) 679-3830 and ask to speak with Brandy.

Check out our book!

Featured Articles


Latest News
Testimonials
I have discovered intuitive gifts that I didn't know I had, and I have reached a level of self-love that I thought impossible. I wake up in the morning and dance through the whole day. Ian and Brandy are an unbelievable team and I would recommend them to anyone who wishes to reach greater levels of joy."
- Berda Gilmore
Contact Us
Alpha Gamma Brain™
Santa Barbara, CA
Telephone: (805) 679-3830

E-mail: info@alphagammabrain.com
Check out our company updates on